FREE SHIPPING IN THE U.S.!
Wig enthusiasts, procrastinators, and those who suffer from hair loss, welcome!

Choose between either a synthetic or human hair blend wig subscription.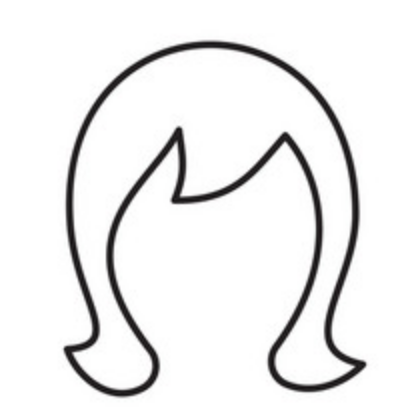 Decide which wig you would like to receive this month.

Receive your subscription
within two weeks. 

Tag @HairToDoor In Your Selfie
Style and customize your wig, then tag @HairToDoor in your selfie!
Take the stress out of hairstyling with a monthly wig subscription!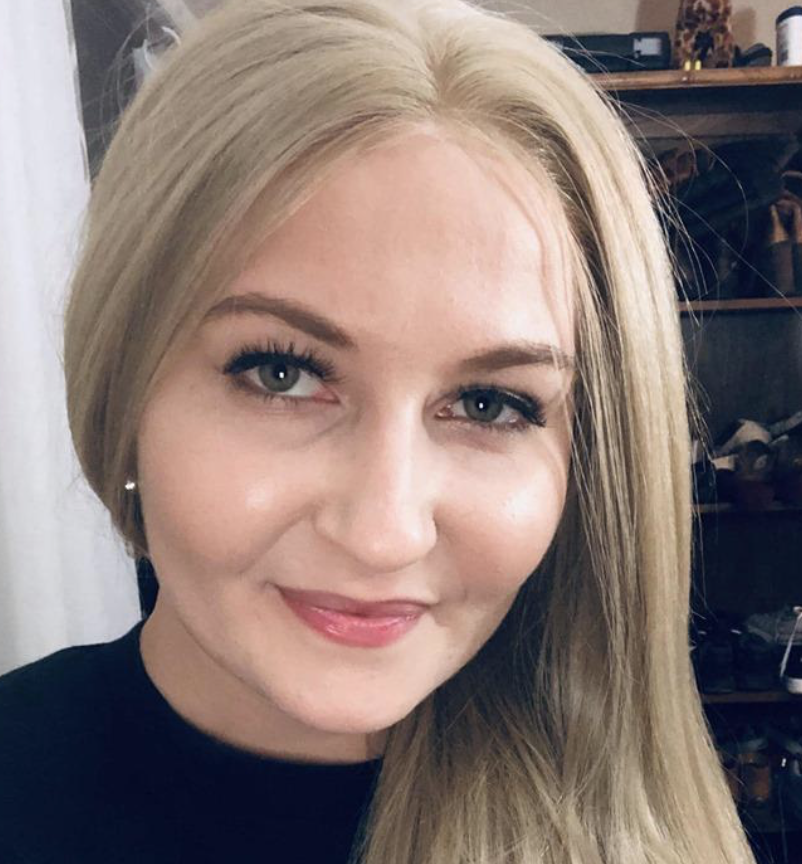 The owner, Le'Shae is amazing!! She went out of her way to teach me how to personalize my wigs. I would definitely purchase from her and support a local business. 💜 Not only does she sell quality wigs- she understands the process of not only wanting to wear a wig but needing to for personal reasons. She made me feel so much better about my hair loss journey through chemo treatments. 5 stars for this company for sure!!!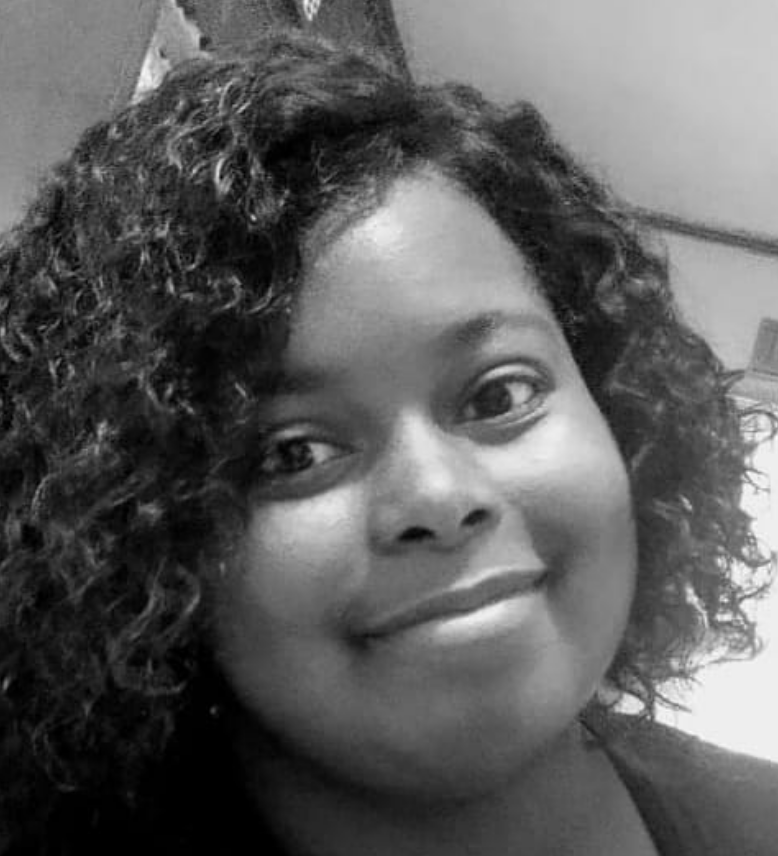 I love my new wig! Hair To Door is highly recommended.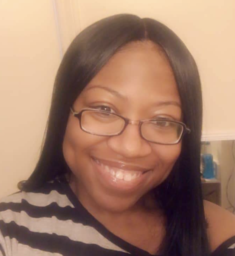 😍 I absolutely love the wig I purchased! She's soft and fits nicely on my head! I like wigs that are easy to put on and easy to take off and SHE came through. I definitely would recommend ordering from this website if you're looking for something affordable and cute to slay!
The Wigs You Want
At Your Doorstep Every Month
Enjoy a wig, wig cap, and rotating beauty products on a monthly basis at an affordable rate!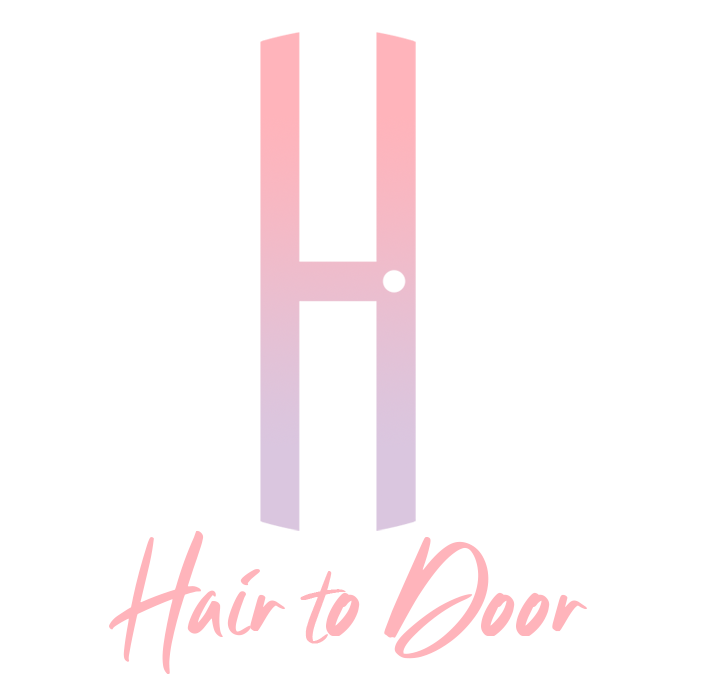 Phone: 502-509-3545
Email: hairtodoor@gmail.com
Copyrights © All Rights Reserved By Hair To Door