FREE SHIPPING IN THE U.S.!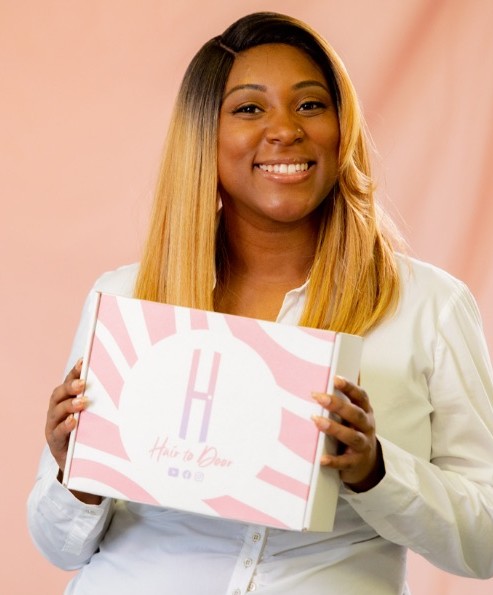 I started Hair To Door for women just like me.
My name is Le'Shae Robinson and I am the owner of Hair To Door. I wore my first wig when I was 15 and I haven't looked back since. I was officially diagnosed with poly cystic ovary syndrome (PCOS) my sophomore year of college which explained the hair loss that I was suffering from. Through my PCOS journey, I have learned what it means to feel ashamed by my hair, frustrated because of a lack of styling options, and also elated to find styles that worked really well for me. Wigs have been a life saver for me. 
My PCOS doesn't define me though. I am also a mom and a woman that likes to switch things up from time to time. That's why I created Hair To Door, a subscription wig service that allows you to pick a wig once a month at the same price. I knew that I wasn't alone in hair loss, a busy lifestyle, or wanting variety in my hairstyling options. If this sounds like you too, what are you waiting for? Subscribe today! 
Each subscription comes with a wig that you choose, a wig cap, and rotating beauty items every month.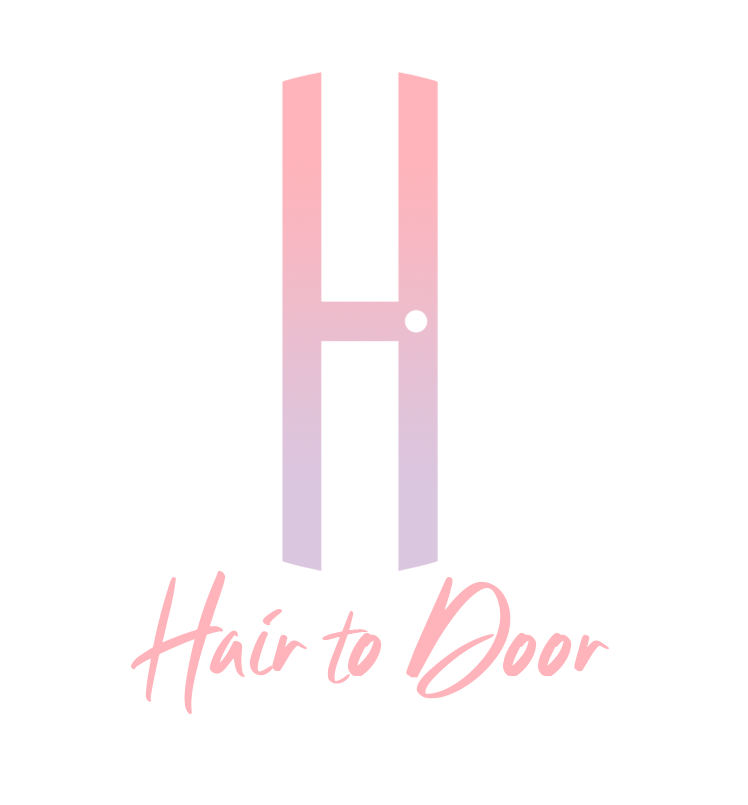 Phone: 502-509-3545
Email: hairtodoor@gmail.com
Copyrights © All Rights Reserved By Hair To Door