FREE SHIPPING IN THE U.S.!
Ari
$ 57.19
This unit is a 13x4 unit with a yaki texture that mimics a natural blowout. It is 26 inches with a blonde ombre color.
Each subscription comes with a wig that you choose, a wig cap, and rotating beauty items every month.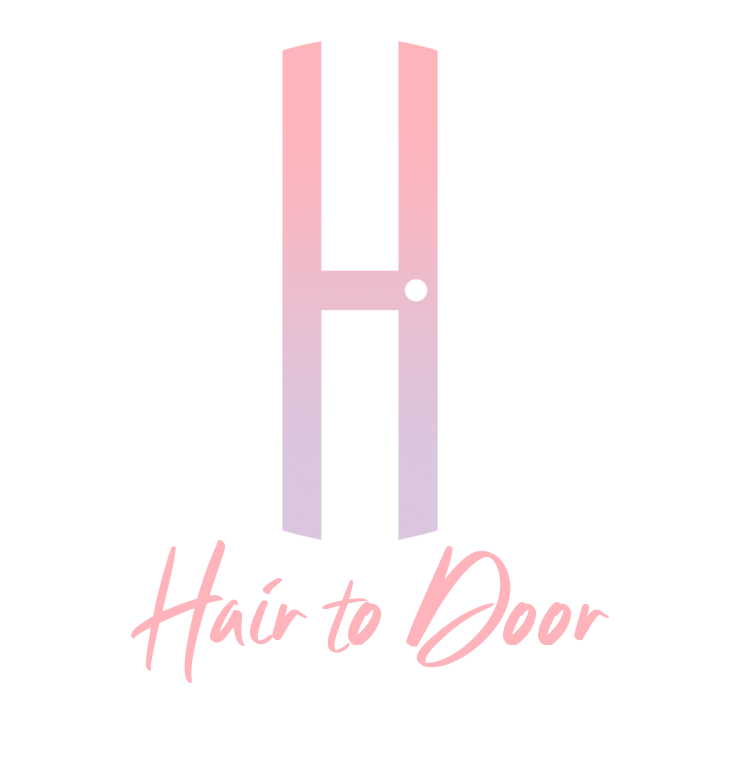 Phone: 502-509-3545
Email: hairtodoor@gmail.com
Copyrights © All Rights Reserved By Hair To Door