FREE SHIPPING IN THE U.S.!
Bang Out
$ 42.10
Bang out your to do list with this full cap fringe bang unit. It's easy to style with just a few finger teases and you're on your way to taking on the day! This 20'' wig features loose waves made from synthetic fibers that are easy to maintain. The color shown in pictures is Indi Purple.
First, pick a variant.
Each subscription comes with a wig that you choose, a wig cap, and rotating beauty items every month.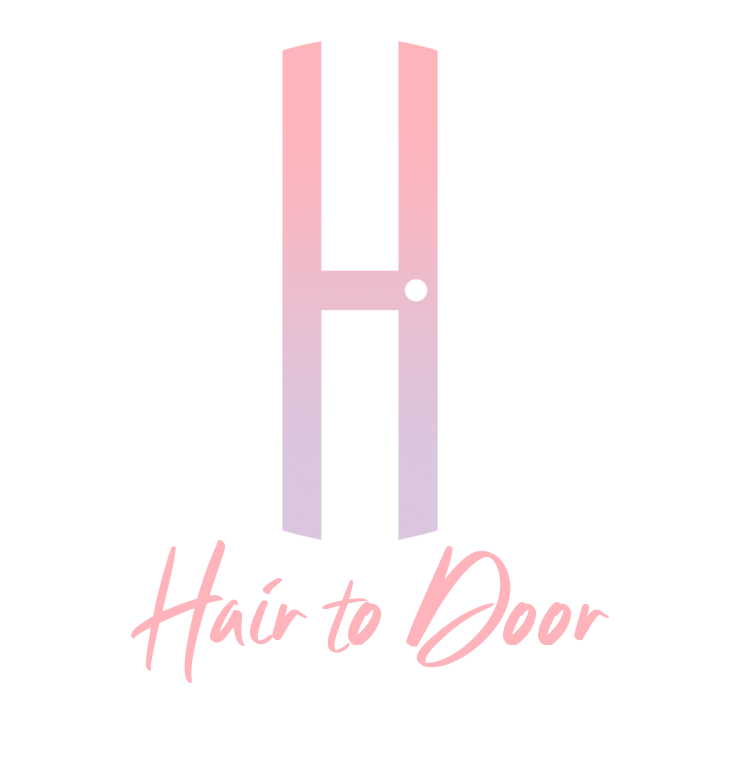 Phone: 502-509-3545
Email: hairtodoor@gmail.com
Copyrights © All Rights Reserved By Hair To Door