FREE SHIPPING IN THE U.S.!
Bawse
$ 62.99
It's nothing to a bawse! Show up and show out with this timeless style. It comes preplucked, with a human hair blend and a silicone grip cap. The color shown in the picture is TT Blush Blonde.
First, pick a variant.
Each subscription comes with a wig that you choose, a wig cap, and rotating beauty items every month.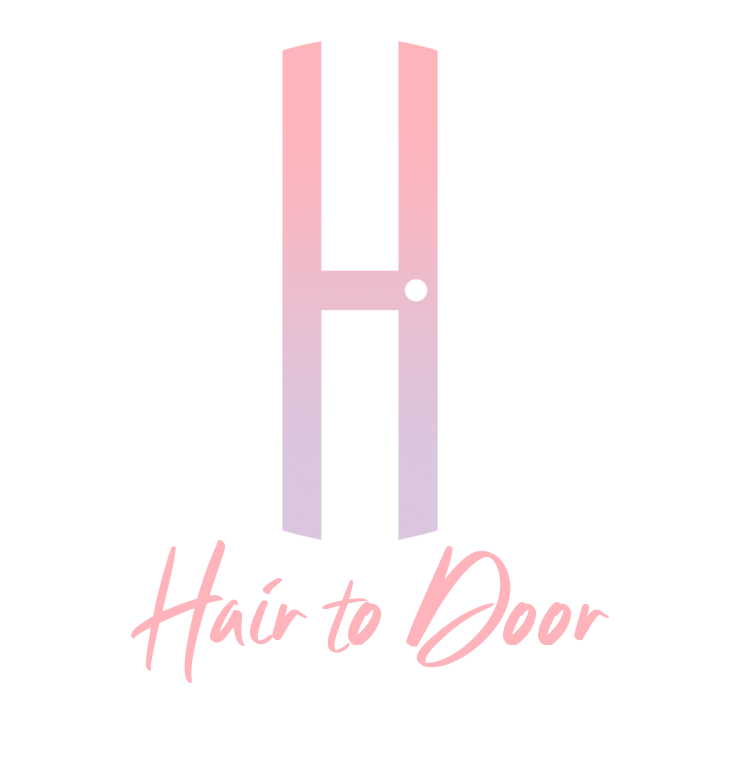 Phone: 502-509-3545
Email: hairtodoor@gmail.com
Copyrights © All Rights Reserved By Hair To Door